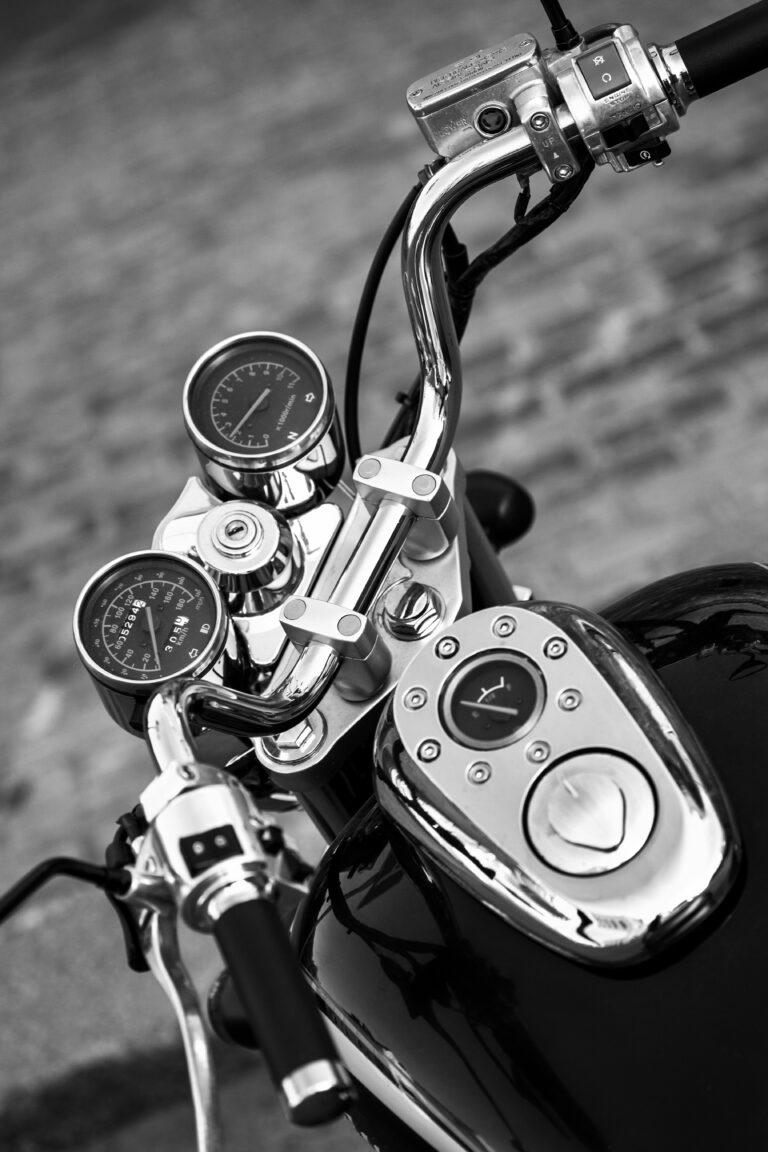 Honlid Motor Parts Sdn Bhd
Honlid Motor Parts Sdn Bhd was established in 1990 who has over 31 years of successful business experience in the motorcycle industry. We are major in supplying a variation of high-quality motorcycle spare parts to cater to all the different needs in the market. Our goal is to achieve the greatest mutual benefit with our customers.
We are famous for supplying a variety and different models of products in all kinds of motorcycle spare parts. Such as:-
As the leading wholesaler and distributor in the motorcycle spare parts industry, we have a network of all models and brands of motorcycle spare parts at major localities to improve market accessibility and coverage.
With the well-trained sales and marketing staff, Honlid successfully establishes very close relationships and well confidence with all the famous agents and motorcycle administrators.
In addition to meeting the needs of the local market, our business is also developing abroad. Honlid is also one of the well-known motorcycle spare parts exporters. These foreign markets include Greece, Vietnam, Indonesia and so on.